Today is Dr. Martin Luther King Jr. Day so, like the previous 11, I'm taking at look at his namesake road in St. Louis. Unlike some previous years, very little appears to have changed since last year.
I started downtown, drove out to the Wellston Loop at the city limits, and drove back.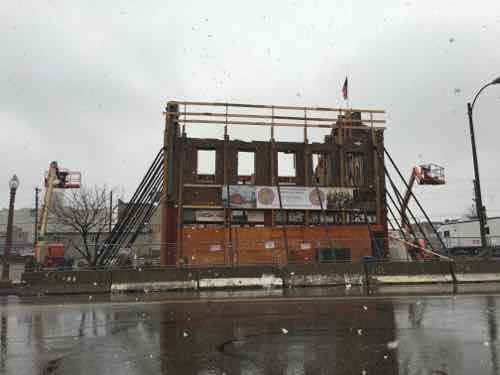 With the exception of the IBEW museum, this year was very depressing.
— Steve Patterson