Today is Martin Luther King Jr. Day, and for the 11th year in a row, I'm posting about St. Louis' Dr. Martin Luther King Dr. (MLK herein). Unlike the past couple of years, this year offers no new projects completed or started. To check out changes I rode the #32 MetroBus on Thursday January 15th — the #32 runs on Cass until it merges with MLK West of Grand. Then on Saturday 1/17 I drove the length of the continuous portion of MLK — from East of Tucker to past the city limits.
This post covers the main changes I saw from last year:
Modifications to ADA ramps, new crosswalks
Buildings being torn down or that may be gone before next year
Signalized intersections now 4-way stops
1) DA Ramps & New Points to Cross MLK
MLK goes through multiple wards, areas built at different period and very different grids.  Within the last decade a major traffic calming project on MLK between Jefferson & Grand reduced travel lanes, protected parking lanes, installed new lighting, and replaced sidewalks. As I've written before, this multi-million dollar from-scratch project forgot to  make any provisions to cross MLK for the mile-long project. Now, years later, this is finally getting corrected as best they can after the fact.
The Jefferson-Grand had the greatest need, but this new work took place from end to end, where needed. These examples from East to West. For those unfamiliar, I often use public transit with a power wheelchair.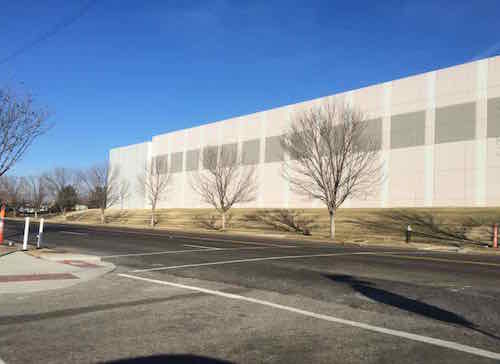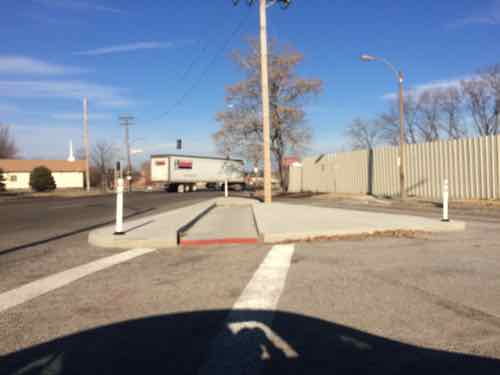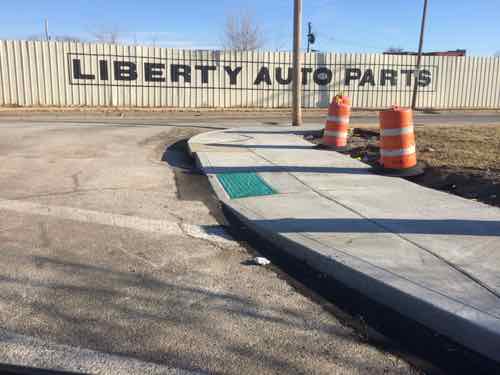 If only the civil engineers had considered the basic idea that pedestrians need to places to cross the street.
2) Demolished or will be
I saw no evidence of buildings removed in the last year, but one was actively being razed and others will likely be razed rather than rehabbed/rebuilt.
b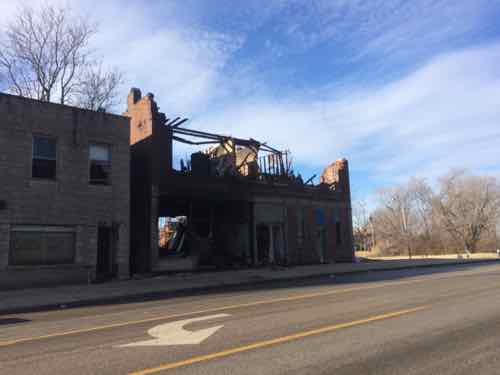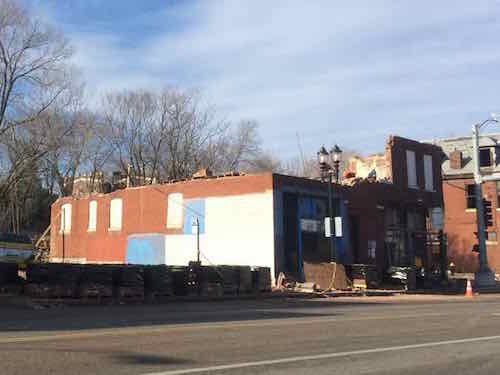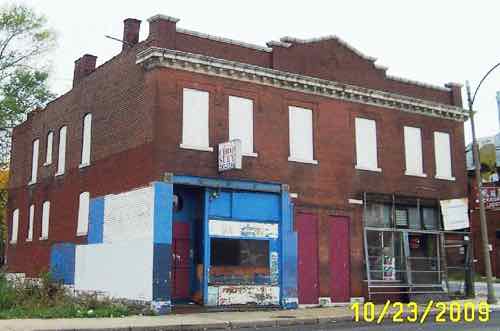 Many of these neighborhoods are depressing; lots of poverty, few jobs in the area. I'd imagine many residents would like a way out. Yet, efforts to bring investment and jobs would be labeled as gentrification. Not sure how to change the situation in these neighborhoods, but I don't like watching them crumble.
3) From Signalized to 4-Way Stop
Two intersections that have traffic signals, now shut off, are 4-way stops.
The other is MLK & N. Sarah.
Peace…
— Steve Patterson