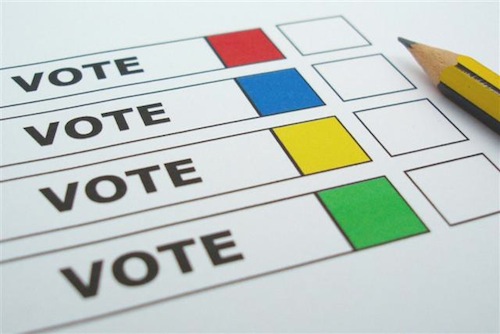 Today's poll topic comes as a result of a recent discussion with a friend on Facebook over South Grand's streetscape project. I've heard differing views from others as well, so it seemed like a great poll topic.
The exact question is:  "Now that it has been in place a few years, what is your opinion of the South Grand 'Great Streets' road diet:"
The poll, open until 8pm, is at the top of the right sidebar. The answers are provided in random order.
— Steve Patterson