The Rock Road MetroLink station was designed in the early 1990s as a drive-to station with 183 parking spaces. For twenty years now pedestrians have endured horrible conditions to reach the train platforms and MetroBus lines. 

On Sunday I joined a Citizens for Modern Transit (CMT) Ten Toes walking group as it did a walk audit in the neighborhood to the south.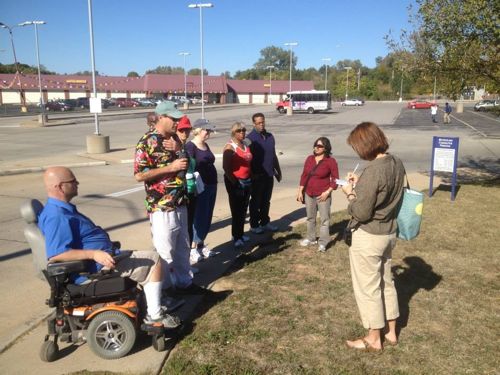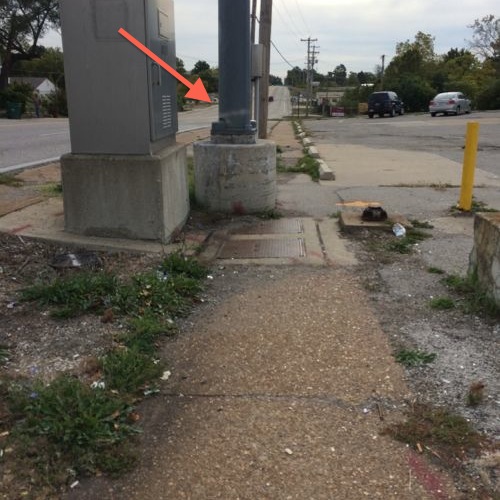 Again, it baffles me that we could spend hundreds of millions to build transit infrastructure and, after two decades, not do what it takes to make it accessible nearby to pedestrians. No wonder we've not seen any new development around this busy station.
— Steve Patterson