Seniors (65+) and the disabled can ride Metro for half price, but a reduced fare permit is required. Seniors have several options on obtaining such a permit, the MetroRide store downtown, for example. The disabled, like myself, must visit Metro's Transit Access Center at 317 DeBaliviere. Let's pretend we're newly disabled and need to get a reduced-fare permit, for the first time. We arrive on the #90 (Hampton) MetroBus or via MetroLink at the Forest Park station.  Remember this station opened twenty years ago, and was altered significantly in 2006 when the extension to Shrewsbury was built.
We get off the bus or come up from the platform on the east side of DeBaliviere and head north to find our destination.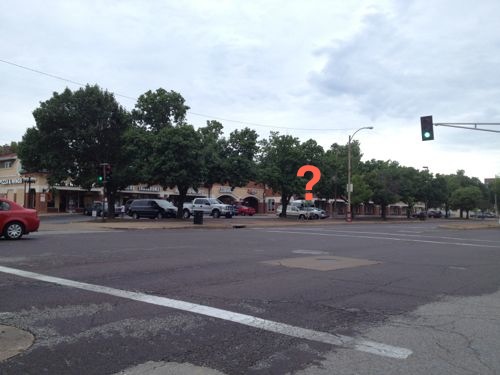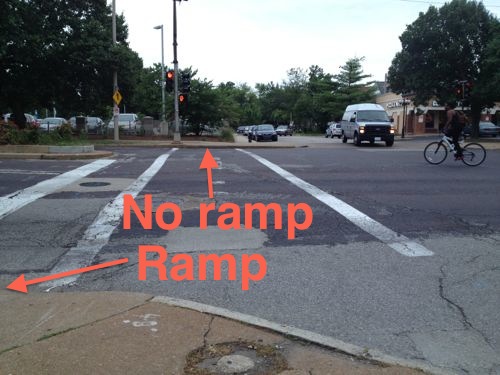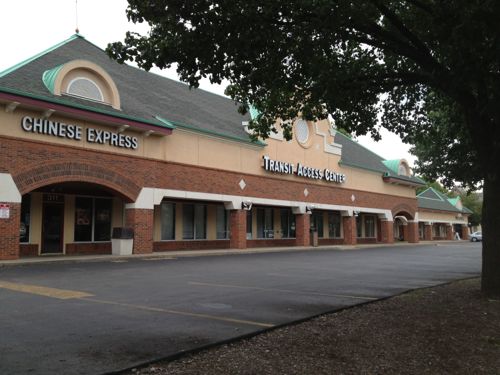 I'm not sure how long the Transit Access Center has been a tenant in this building, at least 4 years. The building was built in 1988, two years before the ADA and five years before the MetroLink opened. But for the last twenty years this development adjacent to a light rail station hasn't been very accessible.
Again, this is the location every disabled person that seeks a reduced-fare permit must go. Granted, access from disabled parking is easy enough but many who need the permits can't drive. For the disabled, independence is very important.
 — Steve Patterson