Monday afternoon I was at home writing, looking up from the computer screen it looked foggy outside. A quick check of my email was a Nextdoor.com message from a neighbor asking what was on fire. Ah — smoke — not fog. My first thought was the building at 17th & Locust.
Despite the cold, I decided to have a quick look to see. From 18th & Locust I could see emergency equipment at 19th, the #97 MetroBus, usually on Washington, was rerouted to Locust. So I headed North to see where Washington was blocked.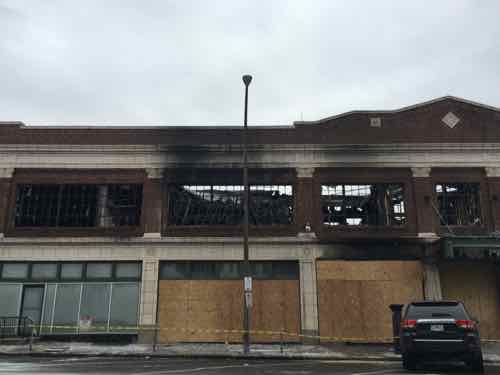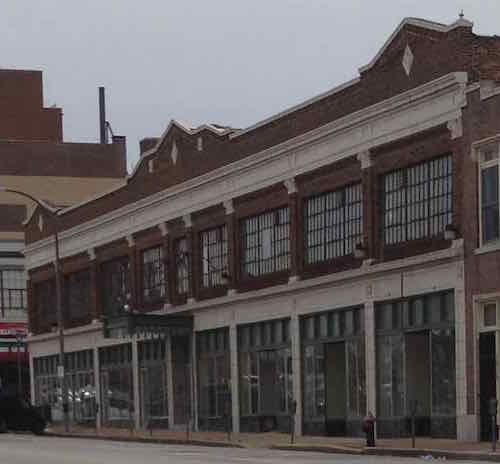 The good news is the walls appear to be sound. Monday afternoon owner Pete Rothschild replied to my earlier email, indicating they'll know more once the engineers In a followup on Wednesday he said:
The goal and likely outcome is that we'll still do the project. There are a million moving parts, and it's going to be quite a while until I really know if that's possible.
I look forward to the day 1900 Washington is fully renovated and occupied.
— Steve Patterson