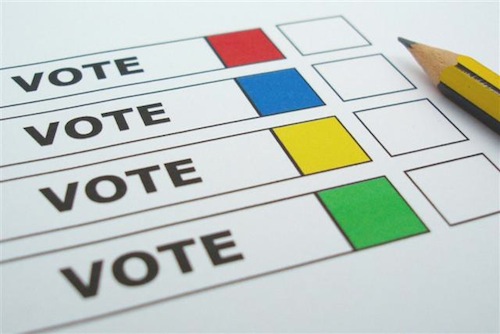 Last week LHM, owners of Union Station, announced plans to add an aquarium as par of the remake of the property. The 1985 mall under the train shed failed, but the hotel portion has continued to do well.
Developers are planning to build a $45 million aquarium is [sic] Union Station near downtown St. Louis and they say it will feature one of the largest collections of sharks in the Midwest.

The 75,000-square-foot St. Louis Aquarium will display thousands of aquatic species, such as stingrays and fish in 1 million gallons of water in the complex's former mall area. A planned v-shaped rope bridge will suspend visitors above the shark tank. It will also include a gift shop, 8,500- square-feet of private event space with the shark tank as a backdrop, and possibly a themed restaurant in the old Houlihan's space. (An aquarium for St. Louis is part of the redesign for Union Station's former mall)
Thinking many of you have opinions, it's the poll topic this week.
The poll will close at 8pm.
— Steve Patterson