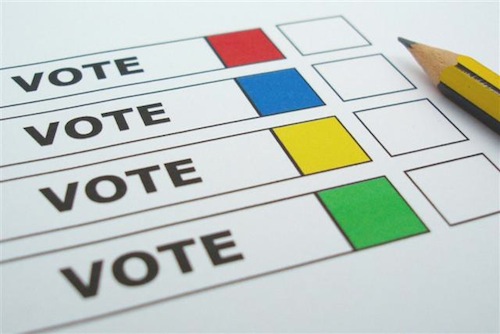 Yesterday in the Post-Dispatch came word a huge music event planned for Memorial Day weekend will not take place this year:
City officials confirmed on Friday that Summer Rocks, billed as an annual country music concert series on the scale of Lollapalooza in Chicago, will not take place over Memorial Day weekend as planned. And another rock-related event planned for Labor Day weekend is not a certainty. (Post-Dispatch: Summer Rocks concert series in St. Louis stalls; won't begin in May)
For the poll today I'm interested in your thoughts on this new development, the exact question is: ICM/Summer Rocks has notified St. Louis they won't hold a concern Memorial Day weekend, Labor Day weekend is uncertain. Thoughts?
I've provided a variety of answers but you're able to add your own at the bottom of the poll, see the right sidebar to vote.
— Steve Patterson