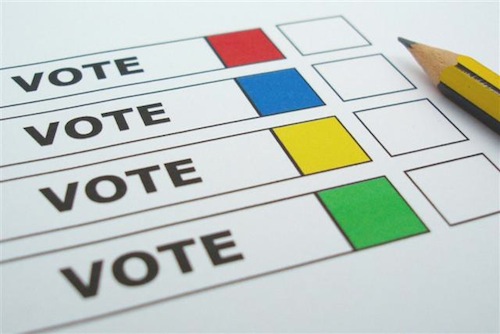 St. Louis received some positive football-related news last week. First, professional football is returning. Well, sort of…
The XFL obviously won't replace the NFL in St. Louis, but it will provide an opportunity to watch pro football from February through April in what is now called the Dome at America's Center.
The XFL has a multi-year lease with the St. Louis Convention and Visitors Commission (aka Explore St. Louis). Lease details aren't known at this point, but one source familiar with the process said the CVC will receive more than the $25,000 per game the Rams paid to use the dome. (Post-Dispatch)
The first XFL games will begin in February 2020, so no direct competition with the NFL in terms of calendar. The XFL failed after one season, many years ago. This time around it seems better prepared/funded.  All teams will be owned by the league itself.
The other good news received last week was regarding the Rams:
The Rams have agreed to pay personal seat license-holders in St. Louis up to $24 million for the unused portion of their PSLs after the team relocated to Los Angeles.
Attorneys representing thousands of St. Louis Rams PSL-holders filed a motion for preliminary approval Wednesday in U.S. District Court.

This follows the news last week that the parties had reached a settlement in a class-action suit filed shortly after NFL owners approved the relocation of the Rams from St. Louis to Los Angeles on Jan. 12, 2016.
The Rams also agreed to pay up to $7.4 million in attorney's fees and expenses — a figure that will be paid separately from the $24 million. (Post-Dispatch)
In May 2017 the majority who participated in a non-scientific Sunday Poll didn't think the lawsuit against the Rams would be successful. See: Readers: Lawsuit Against NFL Won't Be Successful.
I never committed either way, but I did follow the court case as I got email updates over the last 18 months. Anyway, today's poll is a followup to the May 2017 poll:
This poll will automatically close at 8pm tonight.
— Steve Patterson