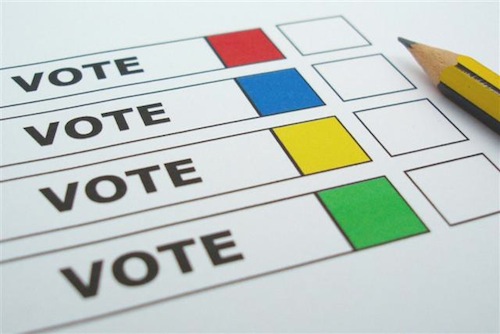 It has been over a year since the Rams returned to Los Angeles after a costly failed attempt to keep them in St. Louis.Last month a lawsuit was filed relating to the effort to keep the NFL team here:
The relocation of the Rams from St. Louis to Los Angeles has left many fans in St. Louis angered and disillusioned. Some of them are convinced that the team's owner, Stan Kroenke, and NFL commissioner Roger Goodell dishonestly conspired to sell out the Gateway City for the riches and glamour of Los Angeles. This anger has sparked the City of St. Louis and the St. Louis Regional Convention and Sports Complex Authority (RSA) to sue the NFL and all of its teams. The lawsuit, which was filed in St. Louis Circuit Court on Wednesday, alleges that the NFL and its teams breached their own contractual commitments in how they assessed relocation plans. In doing so, the plaintiffs insist, the NFL defrauded the city and the RSA of over $100 million.

To be clear, the plaintiffs, who are represented by attorneys Robert Blitz and James Bennett, do not demand the return of the Rams to St. Louis. As has been shown in other franchise relocations, once a team leaves, it's gone.
 
Instead, the city and RSA request that the court award them disgorgement of NFL profits that have been generated by the relocation and impose unspecified punitive damages as well. In other words, St. Louis wants the many millions of dollars that the NFL has gained from relocating the Rams to L.A., plus other money to reflect a stiff punishment for team and league officials allegedly behaving as frauds. (Sports Illustrated)
This is the subject of today's poll:
This poll will close at 8pm.
— Steve Patterson