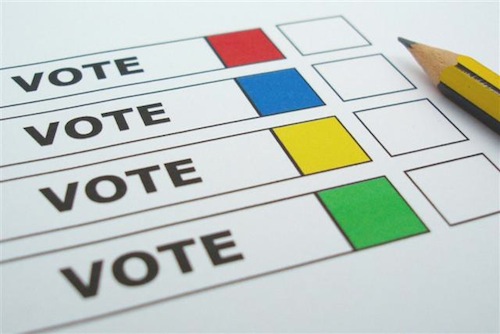 Every year new vehicles have more technology than the year before. These new technological features often originate on very expensive cars, eventually finding their way to more affordable models.
The least expensive new 2016 car is the Nissan Versa, starting at $11,990. It includes features that weren't even optional on affordable cars a decade ago:
Air conditioning
Bluetooth
 ABS brakes
Tilt steering column
Rear window defroster
AM/FM/CD audio

MP3/WMA playback
4 speakers
Aux audio jack
Steering wheel controls

Front & side airbags
Tire pressure monitoring
The base Versa is one of few cars on the market with manual windows & locks — but most sold won't be the base model. Still, I remember the 1986 Hyundai Excel which was only $4,995.
I've had two new cars in my life, but I don't anticipate ever buying new again. I was car-free when I met my husband in 2012 — in 2014 we bought a used car that he uses for work.  Late next year our Civic will be 10+ years old and will have about 150,000 miles on it. At that time we'll buy another used car.
In the last 4-5 years auto industry sales have improved, as have the products. As used car buyers we have a lot of choices. Based on available features, ee've already decided what our next car should be.
The poll today seeks to find out what features readers are looking for in their next car — assuming you drive.
The poll is open until 8pm, the list is shown in random order.
Wednesday I'll discuss the results and reveal the one feature from this list driving the decision for our next car.
— Steve Patterson