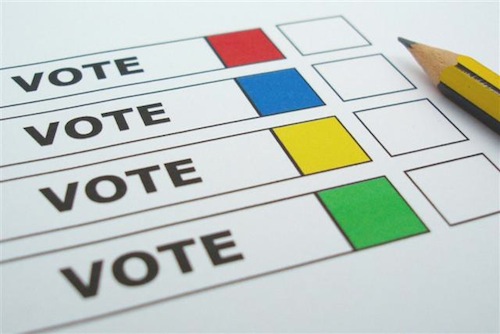 In November 2012 voters approved Proposition R to reduce the number of wards from 28 to 14, based on the 2020 census. Recently a bill was introduced to the Board of Aldermen that, if passed, would ask voters to reverse their 2012 decision.
An ordinance submitting to the qualified voters of the City a proposed amendment to the Charter of the City to maintain the Board of Aldermen as body of twenty-eight Aldermen representing twenty-eight wards, and preventing its reduction beginning December 31, 2021, to a body of fourteen Aldermen representing fourteen wards as called for under Article I, Section 3 of the City Charter; providing for an election to be held for voting on the proposed amendment and the manner for the voting; and for the publication, certification, deposit, and recording of this ordinance; and containing an emergency clause. (Board Bill 25 summary)
As the approved change approaches the debate between all sides is ramping up their arguments. Lost in the back & forth is the question of what number of wards/aldermen is best for the city to address its problems — so today's poll question:
For the purposes of this poll assume one alderman per ward. This poll will close tonight at 8pm.
— Steve Patterson