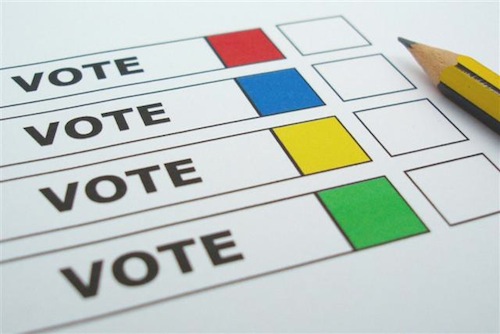 The elected office of St. Louis Aldermen is considered a part0time position, most have jobs. The jobs they hold vary greatly. The job of one new alderman has been in the news recently:
Last month, a company offered to outfit every St. Louis Metropolitan Police Officer with a camera for one year for free. Now, News 4 has learned one elected official is getting paid by that same company.

Sarah Wood Martin is the Alderwoman for the 11th Ward, elected earlier this year.

According to documents News 4 obtained, just last week, she filed forms to be a lobbyist on behalf of the company Axon. (KMOV)
This is the subject of today's poll.
This poll will close at 8pm tonight.
— Steve Patterson