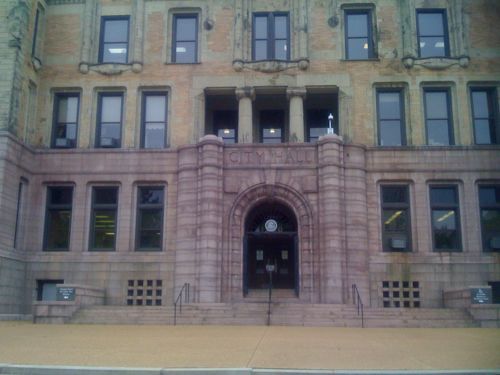 The following eleven (11) Board Bills will be introduced at today's meeting of the St. Louis Board of Aldermen, review today's agenda here. Note: this post was updated at 8:20am with links to each Board Bill.
The meeting begins at 10am, it can be watched online here. I want to learn more about 182-184.
The Board of Aldermen usually meet on Friday mornings, but next week their meeting will be held on Thursday November 10th because city hall will be closed Friday the 11th for Veterans Day.
— Steve Patterson