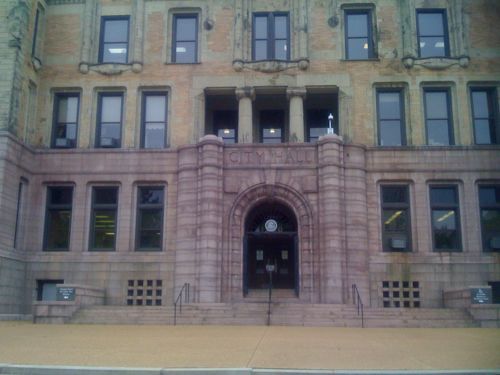 Because of the Memorial Day weekend the St. Louis Board of Aldermen will meet at 10am today, rather than on Friday. This is their 6th meeting of the 2018-2019 session.
Today's agenda includes one new bill:
B.B.#67 – Coatar – An ordinance to terminate and dissolve the Orpheum Theater Community District pursuant to the Community Improvement District Act, Sections 67.1401 – 67.1575 of the Revised Statutes of Missouri.
The meeting begins at 10am, past meetings and a live broadcast can be watched online here. See list of all board bills for the 2017-2018 session — the new bills listed above may not be online right away.
— Steve Patterson