Civil rights activist Dr. Martin Luther King Jr. was assassinated on Aril 4, 1968 in Memphis, Tennessee. In response cities began renaming streets in Black/Africian-American areas in his honor. St. Louis was a little slow at making this happen, it wasn't until 1972 that Franklin & Easton Avenues became Dr. Martin Luther King Jr. Drive from 3rd Street to the western city limits at the Wellston Loop commercial district. The Veterans Bridge over the river was also renamed in his honor. Only 5 years later a block of MLK Dr. was closed (8th to 9th) for the Cervantes Convention Center. Over the years the remaining blocks east of Tucker (12th) have been closed, privatized, or cut off from the larger grid.
I started this blog on October 31, 2004, for MLK Day 2005 I did an extensive look at the condition of the approximately 7 mile corridor. Every year since I've continued, this is my 19th such MLKK Day post. Images for the easiest posts have become disconnected, but hopefully they'll be reestablished in the future. The 2018 MLK post is a good prior example. Okay, let's begin just east of Tucker and head west.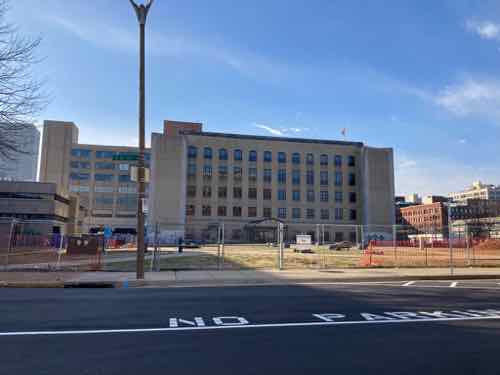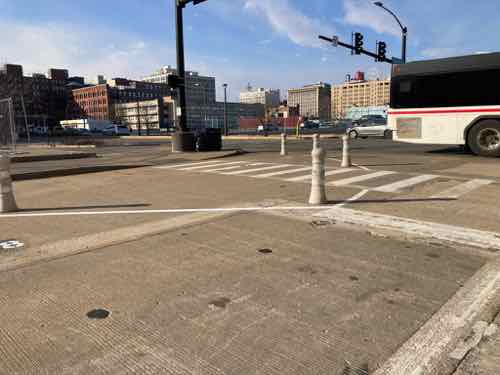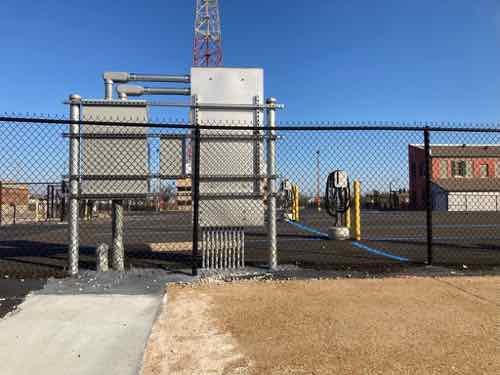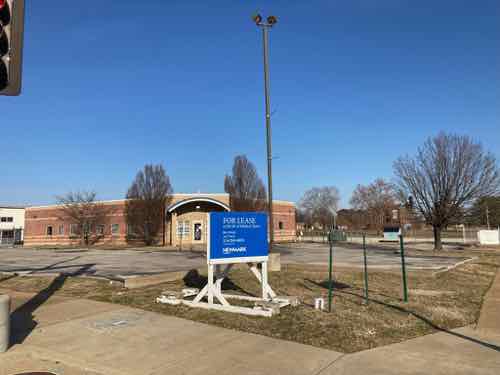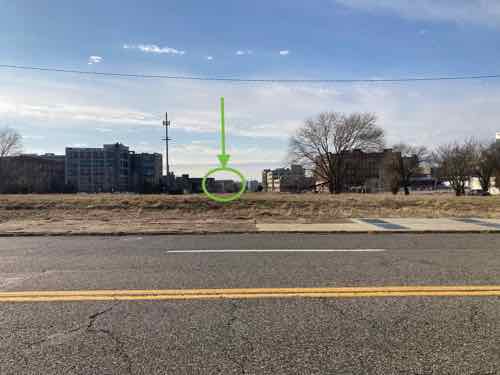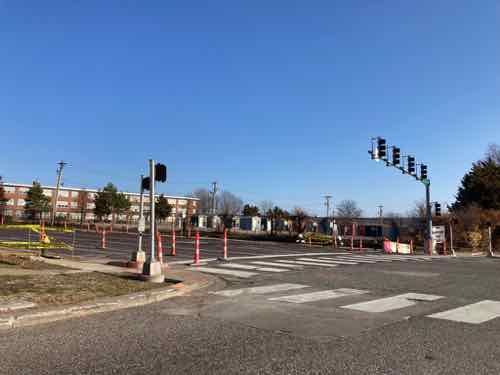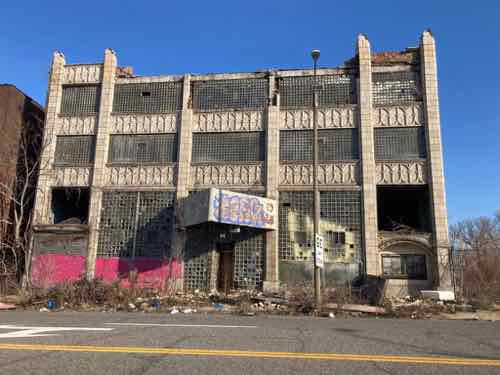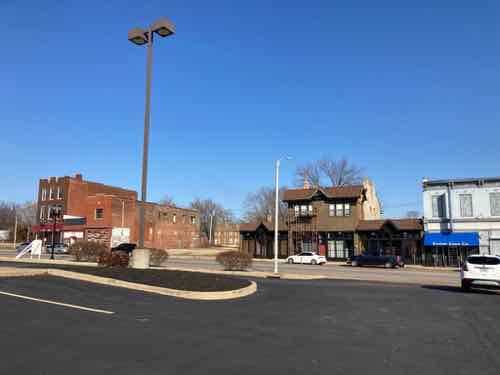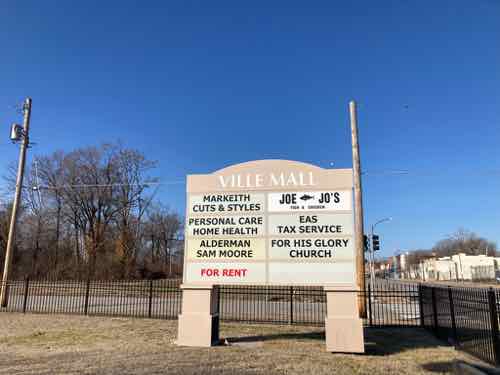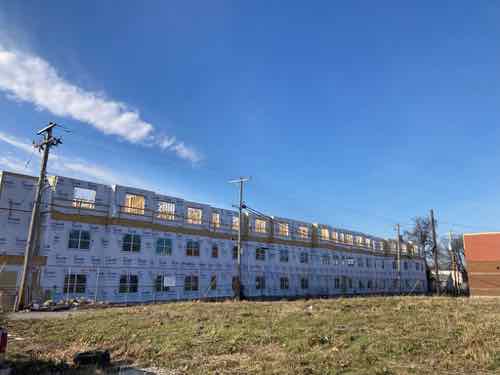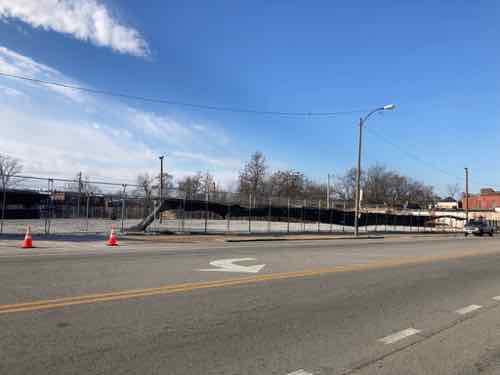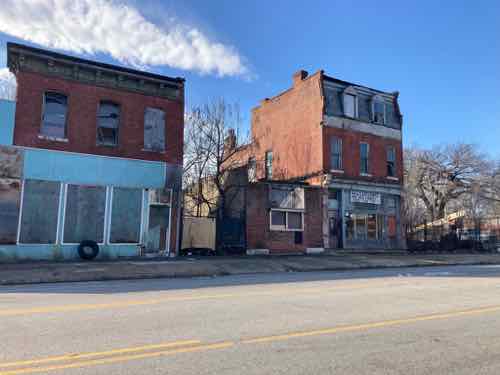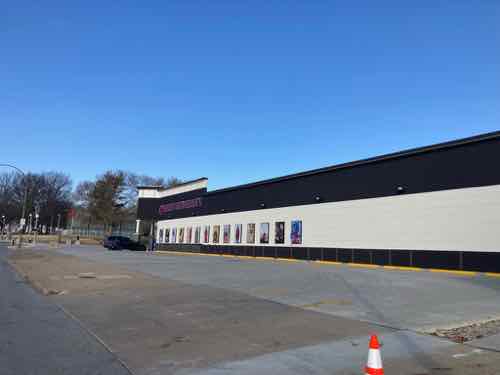 Continue to Part 2 for a look at MLK Dr from Kingshighsway to the city limits.
— Steve
————————————————————————
St. Louis urban planning, policy, and politics @ UrbanReviewSTL since October 31, 2004. For additional content please consider following on Facebook, Instagram, Mastodon, Threads, Bluesky, and/or X (Twitter).