Having a boyfriend who is a new St. Louis resident means I get to play tour guide to introduce him to his new city. Before DFS moved in with me we had already seen quite  a bit with meals at some interesting places (The Tap Room, Crown Candy Kitchen, Plush, Ricardo's,  Meskerem, The Royale, Pi Pizzeria, and Mojo). So he'd seen a variety of neighborhoods before moving here.
Since then we've continued exploring interesting places in St. Louis.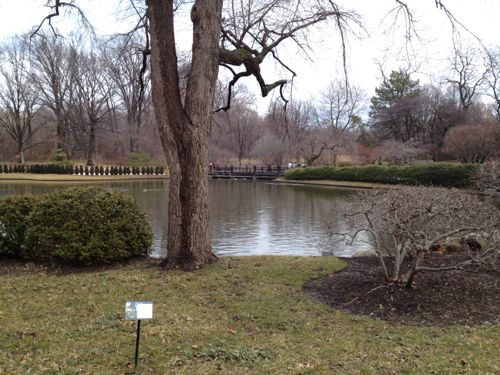 In going from place to place I share tidbits of information on history. After we got off the #97 (Delmar) MetroBus at Grand, on the way to the Pulitzer, I talked about the Carter Carburetor Headquarters, now Grand Center Arts Academy.
Where else do you think I should take my boyfriend?
— Steve Patterson