Many restaurants I remember from my childhood in Oklahoma City have since closed: Split-T, Al's Hideaway BBQ, Nicolosi's, etc. In my 23 years in St. Louis I've seen many restaurants come and go too. All I have left are fond memories.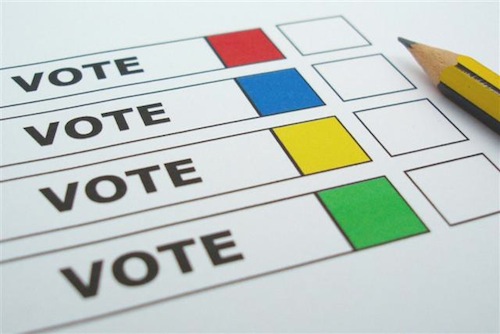 The poll this week asks: What three (3) St. Louis area restaurants have closed that you wish were still open? So put on your nostalgia hat and review the list of 30 I've included as options in the poll:
94th Aerosquadron
Bleeding Deacon
Brandt's
Busch's Grove
Chez Leon
Chuy Arzola's (Dogtown)

Del Taco

Delmar Lounge
Duff's
El Burrito Loco
Empire Sandwich Shop
Flaco's Tacos
King Louie's
Marty's Baking
Minions Cafe

Miss Hullings

Monarch
O'Malley's
Papa Fabare's
Parkmoor
Pestalozzi Place
Red Moon
Rossino's
Sunshine Inn
The Salad Bowl
Shangri La Diner
The Stable
Tangerine
Tin Can
Zoe's Panasian
They're alphabetical here but will be presented in random order in the poll (right sidebar). Here are more closed restaurants you might want to include in the other field:
Colorado
Gulf Coast Cafe
Kitchen K
Kopperman's
La Fourchette
Mattingly's
Mojo Tapas
Moxy
Pelican
Sage
Simply Fondue
Shuggas
Southern Belle Supper Club
Tanner B's
Terrene
You can also review a list of closed restaurants on UrbanSpoon.com.
Thanks to my Facebook friends with help generating all these names, I'd forgotten about many. Please share your memories in the comments below.
— Steve Patterson