In the Sunday Poll readers indicated conditions were "slightly better" than they were just before Mike Brown was shot a year earlier. Protests, rightly so, continue because conditions are only slightly better, rather than significantly better.   And criminals use the protests as an opportunity to cause chaos.
Aside from the political & institutional, the physical isn't much better. Most buildings burned are now just vacant sites. Only one was rebuilt.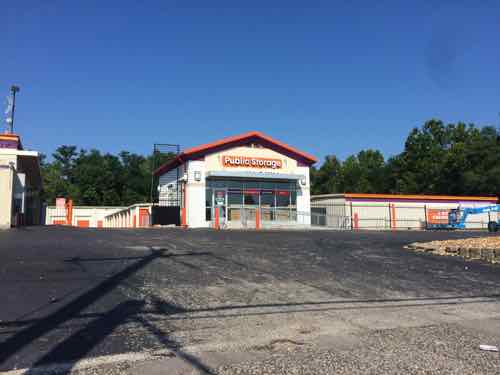 The results:
Q: It's been a year since Mike Brown was shot in Ferguson. How would you rate conditions today compared to just prior to his death?
Slightly better 16 [44.44%]
Unchanged 7 [19.44%]
Significantly worse 4 [11.11%]
Slightly worse 3 [8.33%]
TIE 3 [8.33%]

Worse
Other:

better in what way?
Tougher for the lawmakers; open season for the law breakers.
Same, but with more awareness of how bad conditions are

TIE 0 [0%]

Better
Significantly better
Unsure/No Answer
The current conditions are institutionalized and will take decades to change.
— Steve Patterson