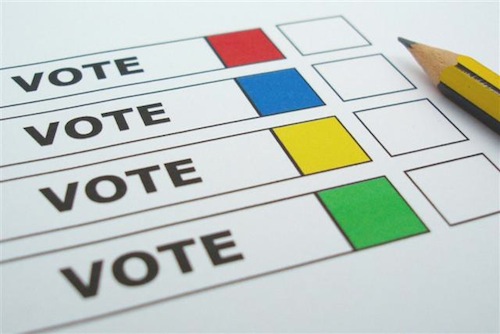 Every Census since 1940, except 1950, the City of St. Louis has lost population. In that same period, St. Louis County has gained population — except the most recent Census in 2010.  Today's poll is pretty straightforward, will both lose population in the 2020 Census to be held just 3 years from now? Or do you think one (perhaps both) will show an increase?
Missouri Route 364 (aka Page Ave Extension) opened on December 13, 2003 — which helps explain the county's first population loss other than the 1880 loss following the city leaving the county in 1876.
As always, the poll is open until 8pm.
— Steve Patterson