One year ago today Michael Brown was fatally shot by Ferguson Police Officer Darren Wilson. For today's poll, a barometer of how things stand today compared to a year ago.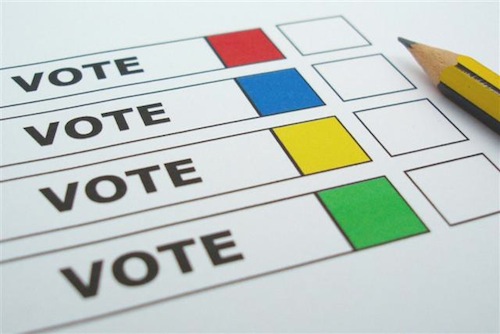 Please vote below, the answers are presented in random order. The "conditions" are left up to you to interpret.
The poll is open until 8pm.
— Steve Patterson