In the last decade of blogging I've posted about the positive change that's taken place in our region, it was fun looking back at the headlines of thousands of posts.
For today I've selected a positive post from each calendar year of this blog:
Here's one example, the former St. Louis Centre mall: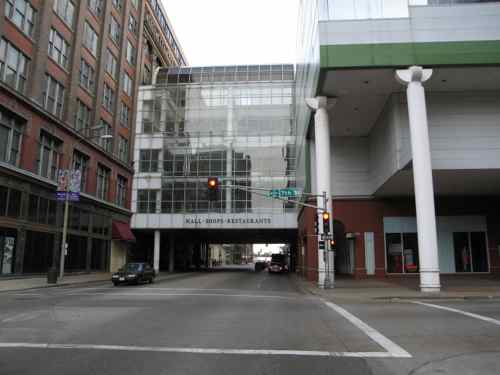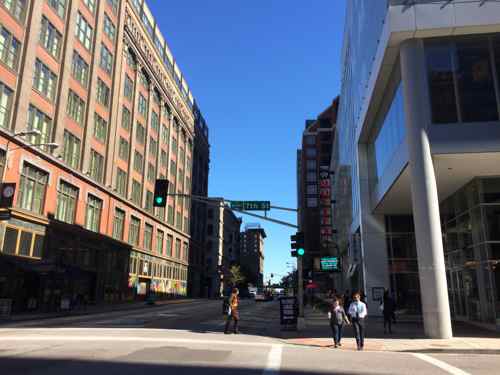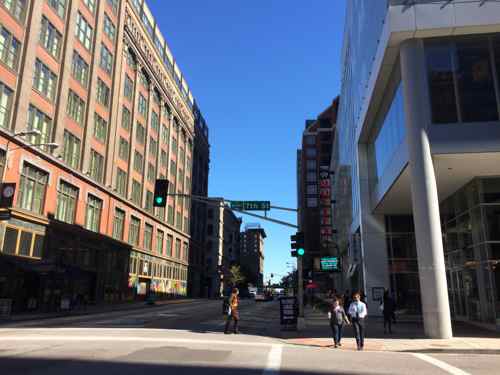 Lots more great things happened in the city & region. Next Friday I'll list some of the bad things from this same period.
— Steve Patterson