Five years ago the world learned where Ferguson Missouri was located because a young black man was unnecessarily killed by a white police officer. We've seen it happen over and over since.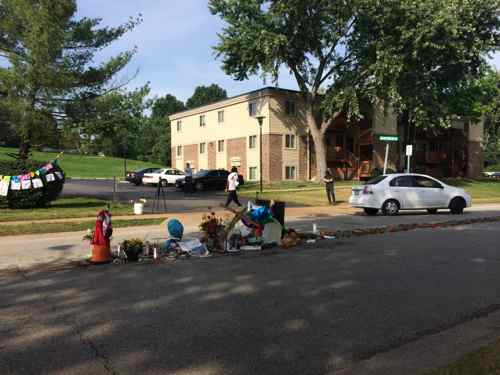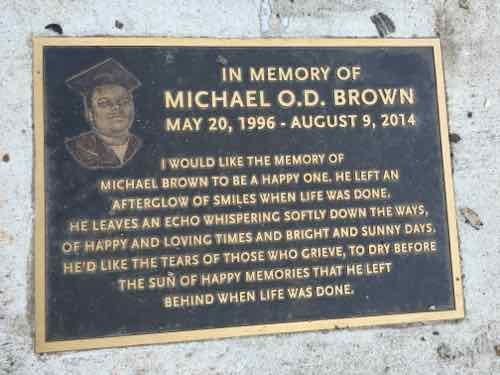 The Urban League built a new facility on the site of the nearby burned out QT, there also included a plaque. August 2017 photos below.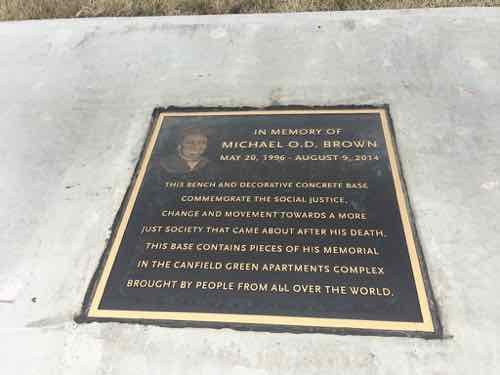 I have thoughts on proposed development in Ferguson & Dellwood, but I'll share about those another day. Today I pause and think about Michael Brown and the too-long list of others who were unarmed but died in the hands of police. Hopefully in my lifetime I'll witness the end of such discrimination.
— Steve Patterson