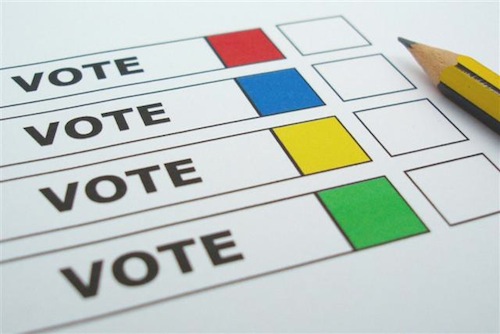 Former St. Louis County Executive Steve Stenger will be sentenced on Friday in a pay-to-play scheme. From April 30, 2019:
St. Louis County Executive Steve Stenger, a target of a yearlong undercover federal investigation into political favors traded for campaign contributions, was indicted by a grand jury Thursday on charges of theft of honest services.
The indictment was unsealed Monday as Stenger resigned in a letter to County Counselor Peter Krane, writing that "it is in the best interest of our County and my family." (Post-Dispatch)
By the end of that week Stenger entered a guilty plea, he'd just be re-elected to a second term in November.
U.S. District Judge Catherine Perry will sentence Stenger on Aug. 9 — federal guidelines call for three to nearly four years in federal prison, although Perry is free to ignore the guidelines and the memos. (St. Louis Public Radio)
In addition to resigning the office, Stenger has given up his law & accountant licenses. Today's poll is to see how readers feel about sentencing.
Today's poll will close at 8pm.
—Steve Patterson