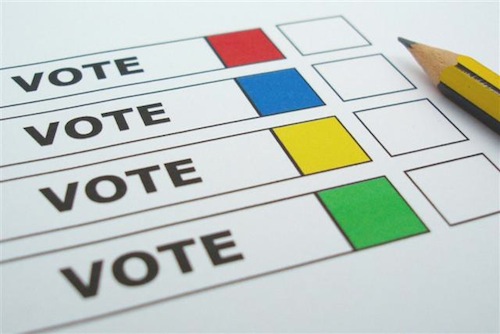 Thursday & Friday of this will I'll be at the media-only events at the Chicago Auto Show, it's open to the public Saturday February 10-19, 2018. Before each show I think about what new models I want to see, what press events interest me. As fuel prices remain low, the small cars I prefer continue being pushed to the back as trucks, SUVs, and crossovers show increased sales & profitability:
Automakers posted mixed U.S. new vehicle sales data for January, with American consumers showing little sign they will stop abandoning passenger cars for the larger pickup trucks, SUVs and crossover models that manufacturers also love because they are far more profitable. (Reuters)
For today's poll I'm curious about what type (body style) vehicle, if any, you desire. The list in the poll (below) is listed alphabetically and is based on lists from Edmunds & NADA.
This poll will close at 8pm. On Wednesday I'll share the results and share my thoughts on the subject.
Thursday & Friday I'll be posting to Twitter & Facebook from the Chicago Auto Show.
— Steve Patterson