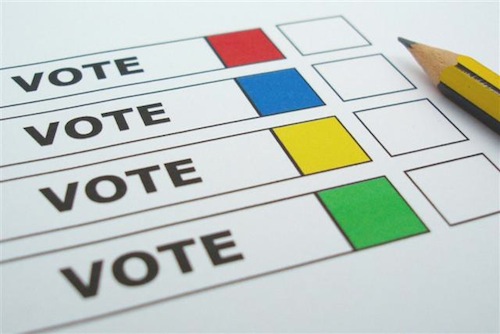 Back from another trip to the annual Chicago Auto Show. To get there I took the bus to the Amtrak station, my husband met me there — leaving our car in long-term, parking. In Chicago we used the bus to reach the auto show.  Lots of miles covered in non-auto modes to see autos.
This got me thinking about getting around in St. Louis. How do readers of this blog get around? For many the top choice will be private automobile, no doubt. Is it paid off, leased, or still have a loan?
What'll be interesting to me is to see how other modes fare. Hopefully this poll will get lots of responses, so please encourage others to weigh in.
Today's poll includes a detailed list of options to select from. Respondents can pick up to 3 answers.
This poll will close at 8pm tonight.
— Steve Patterson