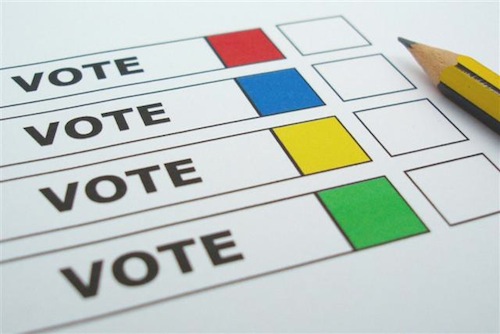 The Loop Trolley, a short tourist ride featuring historic trolley cars, hasn't met projected ridership numbers, causing budget problems. They're asking for financial help.
The struggling Loop Trolley Co. is facing insolvency if it can't come up with $200,000 by November and another $500,000 to operate into next year, its president said Saturday.

St. Louis County Executive Sam Page told the County Council in a letter on Friday that the trolley company asked the county for the funding after the city of St. Louis refused to provide it.

The trolley will also reduce service starting Thursday to help make up for budget shortfalls, John S. Meyer Jr., the trolley board president, said in an email on Saturday. (Post-Dispatch)
Today's poll is about this topic.
This poll will automatically close at 8pm tonight. Results and my thoughts Wednesday morning.
— Steve Patterson