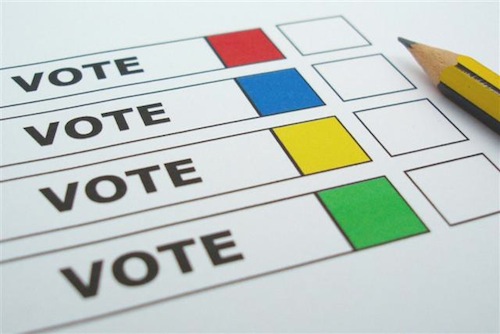 Board bill 83 (not online yet) was introduced at the Board of Aldermen on Friday morning. If eventually signed into law, it would set up incremental raises to the minimum wage in the City of St. Louis. This seemed like a good topic for a reader poll.
Here's the exact poll question:
A bill introduced Friday would raise the minimum wage in St. Louis to $10/hr, with annual increases of $1.25/hr until reaching $15/hr in 2020. I…
The answers range from "strongly support" to "strongly oppose." The poll, located in the right sidebar, will close at 8pm tonight.
— Steve Patterson