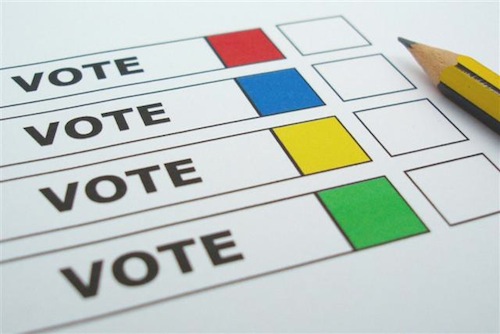 Missouri's Presidential Preference Primary is less than 100 days away, on Tuesday March 10, 2020. We don't yet know who the Democrats will nominate at the end of their convention in July 2020, in Milwaukee, WI.
A number of states aren't even holding a GOP primary, but Missouri's GOP primary ballot will have at least one other name besides Trump's. Still, it's safe to assume Donald J. Trump will get the GOP nomination at their late August 2020 convention in Charlotte, NC.
Today's poll question isn't about the primaries, but about the general election on November 3, 2020. In 2016 Missouri's 10 Electoral College votes were Red (Trump).
This poll will close at 8pm tonight. My thoughts and results on Wednesday morning.
— Steve Patterson