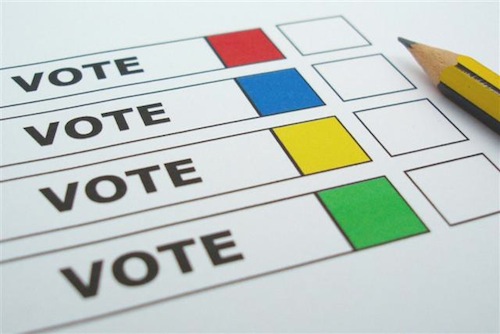 It's that time of year. Holiday parties, sure. But I'm talking about personal property taxes. Our bill is on our fridge with a calendar reminder. We pay online so we can wait until the last minute.
Our bill is significantly higher than previously because of the newer used car we bought in 2018.
At present, Missouri residents pay a yearly property tax on their vehicles. State Senator Bill Eigel from St. Charles County wants to put an end to that practice.

"I've been getting lots of feedback from my constituents, not only in St. Charles but around the St. Louis area, that are talking about the burden placed on households for having to pay for personal property tax on vehicles for a single year," he said.

When the lawmakers go back to session in Jefferson City on January 8, Eigel said he will be working to get his bill out of committee and passed through the legislature so Missouri residents can vote on it. (Fox2)
This is the subject of today's poll.
This poll will close at 8pm tonight.
— Steve Patterson