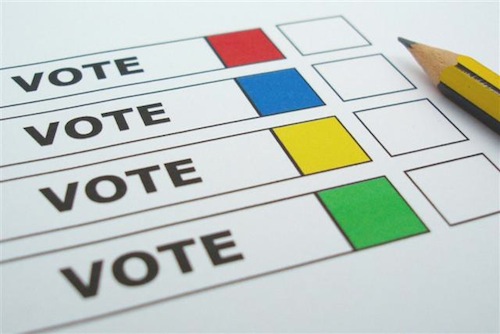 This is the time of year that many associate with shopping, but we all buy things throughout the year. Warehouse clubs Costco & Sam's, both started in 1983, have millions of paid members.  You must pay an annual fee to shop at either.
In 2005 Amazon started their paid Prime service, offering "free" 2-day shipping on many items regardless of how small the amount. Paying up front for free shipping throughout the coming year was a new idea in 2005.
Out of curiosity, I'd like to know how many of you are currently paid members — or not. You can also add one not listed.
The poll will close at 8pm. Tomorrow I'll post more on modern retailing, Wednesday will be the results from this poll along with my thoughts.
— Steve Patterson