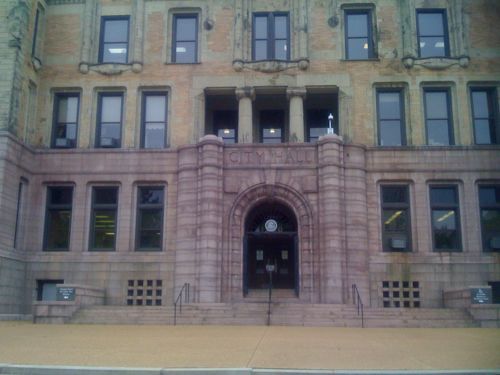 If you follow politics in the City of St. Louis you probably have a favorite member of the Board of Aldermen. Â And conversely, you probably have at least one you think should no longer be in office. Â Through not running, defeat at the polls or even a recall, I'd like you to pick the alderperson(s) you think shouldn't be in office.
I don't typically vote in my own poll but I want to this week.  I realized I couldn't pick just one , or even three, so I'm allowing you to pick up to five answers. I want more than five out of office but I felt I could fairly narrow my list down to five.  I realize this poll  isn't entirely fair, some alderpersons have barely been in office two months, whereas others have been in office more than two decades.
Typically I have the poll software randomize the answers but this week they are fixed, presented in order of ward number. Â The poll is in the upper right corner of the blog. Â If all goes as planned on Wednesday July 13th I will be able to present a ranking of all 28 plus the citywide President. Who knows, I might even name the five I 'm going to select in this poll.
– Steve Patterson