St. Louis will be selling bonds to fund improvements to the city's park system. From STLtoday.com on Friday:
St. Louis aldermen today overwhelmingly approved a plan to issue $64 million in bonds for city parks, with about $30 million to be spent on improvements at Forest Park.
What's not to like about better parks?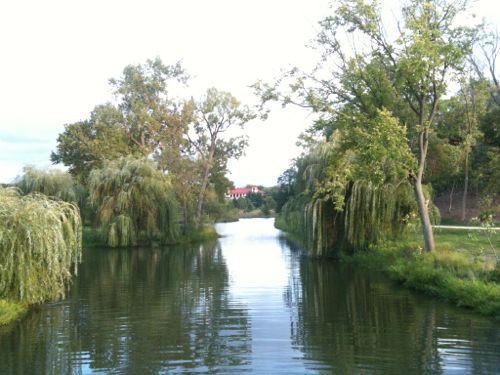 Comptroller Darlene Green isn't happy about the city taking on more debt:
On Thursday, Green was outvoted when two related bills authorizing the funding plan passed the city's three-person Board of Estimate and Apportionment, which also includes Mayor Francis Slay and Aldermanic President Lewis Reed. Aldermen today approved the bills by wide margins. (article)
So St. Louis will take on more debt. In a November 30th letter to the Board of Aldermen, Comptroller Green explained her concerns about paying off the debt.
This seems like a perfect subject for a weekly poll question: Do you support St. Louis selling bonds to fund park improvements? The poll is in the right sidebar, results will be posted Wednesday December 14th.
– Steve Patterson