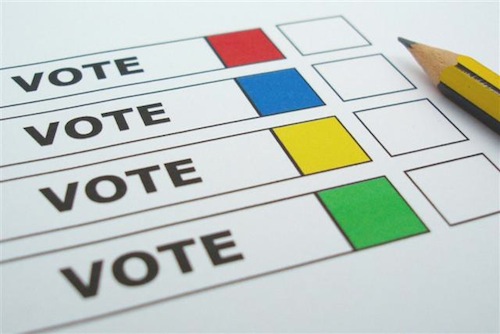 The surface parking lot at Kingshighway & Pine has been vacant since 1973, when the 7-story Buckingham Hotel was razed for surface parking for the St. Regis co-op, located across the alley.
One Hundred's design has a 355-vehicle parking garage, including one level underground. In addition to parking, the building's five-story base will have 882 square feet of shop space and 6,756 square feet of "amenity space."

Eli Ungar, founder of Mac Properties, said about 40 percent of the apartments will have one bedroom. About 40 percent will have two bedrooms and the remainder will be divided equally between studio and three-bedroom units. Rents near $3 per square foot per month, high for St. Louis, are possible in a neighborhood as "exquisite" as the Central West End, he said. (Post-Dispatch)
The proposed building will have 305 apartments. It has caused a debate, so I want you to weigh in, here's today's poll:
The poll will close at 8pm tonight.
— Steve Patterson