Word quickly spread on Wednesday about a vacant building downtown: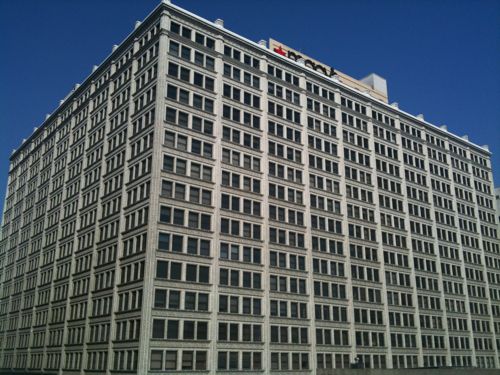 While most were cheering the "news", I was digging into the record of this developer. From the NextSTL post:
"While the firm has completed several historic redevelopments, one stands as particularly analogous. Hudson purchased the 1M+ sf Huntington Building in downtown Cleveland for $22M last year and have planned a $280M renovation. The 21-story building was completed in 1924." 
So the analogous example is planned…not completed. What about their other projects? Let's take a look, in the order listed on their website:
21-stories, 1.4 million square feet
Construction to start after the GOP convention concludes
50,000sf office building
Built in 1973
Purchased in April 2013 for $6.8 million, per tax records
Conceptual
Their website lists the city as Cincinatti, not Kansas City. Photo is a different building
Historic house
Adjacent to the planned Midtown project
I didn't find anything actually completed — other than some purchases.  Do they have the right experience to get these complex projects done?
From January 2015:
Steven Michael once managed hedge funds and was a member of the Chicago Board of Trade.

Today he is focused on redeveloping historic and distressed properties, a passion he and his family have followed for some time.

In Delray Beach, he started real estate development firm Hudson Holdings with friend Andrew "Avi" Greenbaum, who also has a background in finance. The company is now managing the Sundy House hotel and restaurant and has a vision to renovate the surrounding area. Hudson also recently bought the Gulfstream Hotel in Lake Worth, which is on the National Register of Historic Places, and plans to redevelop that hotel, and add hotel rooms. (Wealth managers move into real estate development)
Their bios do indicate experience closing real estate financing deals. After my research, I have many reservations. I hope they're successful.
One year ago yesterday, a ULI Technical Assistance Panel (TAP). gave a presentation on the top floor of the Railway Exchange: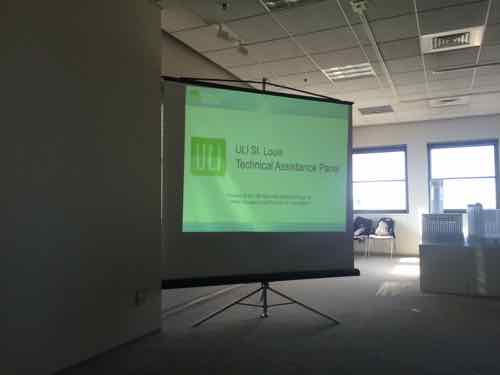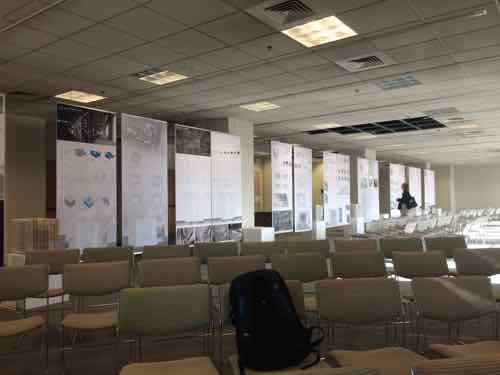 Again, I want to see the Railway Exchange redeveloped, but we must not get so excited we fail at due diligence. Having worked in real estate for years I know that not every contract closes.
— Steve Patterson