In the nearly 25 years I've lived in St. Louis I've seen way too many buildings razed, but I've also witnessed quite a few be reoccupied.  Some we rehabbed before my arrival:
Powell Hall, 1968: I was only a year old when the St. Louis Symphony bucked the 1960s trend of building a sterile new downtown symphony hall, opting instead to move into a then 43-year old movie theater building that had seen better days. This year the building turns 90.
St. Louis Union Station, 1985: The 1890s main building closed to passengers before train service stopped under the large shed in 1978 — shifting service to what became known as "Amshack." In 1985 Union Station reopened as a "festival marketplace" with hotel, shops, restaurants, etc under the shed.
Even since the 2008 recession renovation work has continued, albeit at a slower pace than the years right before. Some buildings I've previously blogged about have since been rehabbed — others saw the potential I did. Thus, I see value in sharing my list of buildings that I'd like to see reoccupied: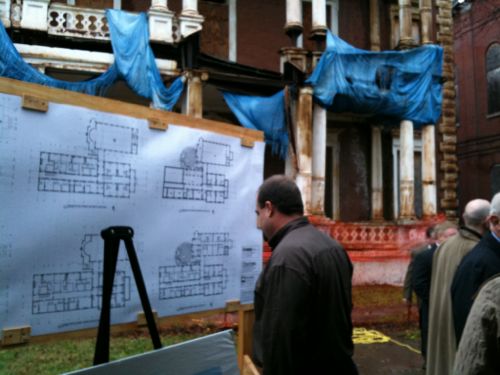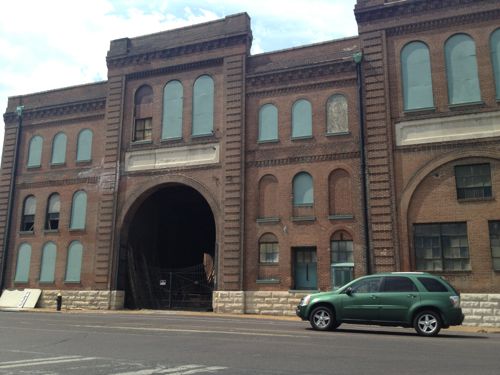 There you go, my list of buildings I hope to see rehabbed and reoccupied.  I don't have any capital or the physical ability to do it myself — but those are requirements to simply express my desired outcome. I'll start working on a Part 2 with more buildings.
Any you'd like to see rehabbed?
— Steve Patterson