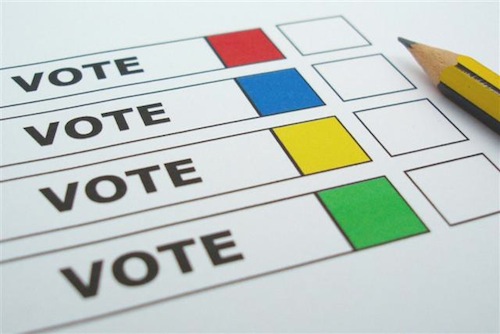 Professional football returns to St. Louis today.
After nearly five years, there will finally be a home professional football game at The Dome at America's Center. 

You could say they've got the best selling merchandise of any team, sold out the lower bowl of the dome and have one of the biggest followings of any XFL franchise at this point.

All of those statements about St. Louis BattleHawks would be true, but that doesn't surprise the nearly 30,000 fans expected to pack The Dome Sunday afternoon. (KSDK)
The XFL is a new league with 8 teams, all owned by Vince McMahon's Alpha Entertainment.  Since today is the first home game for the St. Louis BattleHawks I thought it was a good time to see if readers are excited by the team, or not.
This poll will automatically close at 8pm tonight.
— Steve Patterson