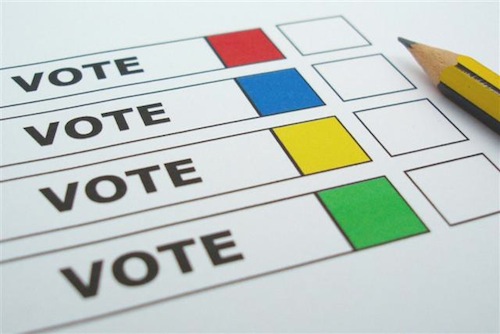 Stricter emissions & corporate fuel economy (CAFE) regulations established by the previous administration, seen as too cumbersome, may not be funded.  From last month:
In a March 21 budget document posted online by the Washington Post, the Trump administration proposed eliminating $48 million in federal funding for EPA vehicle and fuel testing and certification.

It represents a 99 percent federal cut to the vehicle testing budget and would require "pretty much shutting down the testing lab," said Margo Oge, who headed the EPA's Office of Transportation and Air Quality under President Barack Obama. (Reuters)
Some argue the regulatory goals are attainable while others say they're hurting manufacturing jobs. Today's unscientific poll seeks to find out reader views on the issue.
The poll will close at 8pm.
— Steve Patterson