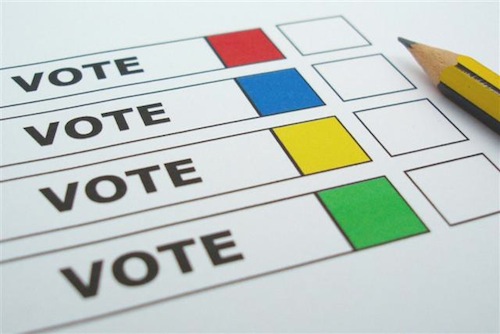 Fifty years ago today  the final baseball game was played at Sportsman's Park, aka Busch I, a site where where baseball had been played since 1867. On May 12, 1966 Busch Memorial Stadium, aka Busch II, opened. St. Louis' Chinatown, called Hop Alley, was razed to make room for Busch II:
The earliest Chinese settlers congregated in an area stretching East and West between Seventh and Eighth Streets, and North and South between Market and Walnut Streets, which became the Chinatown of St. Louis, more commonly known as Hop Alley. Hop Alley was the name of a small alley running between Walnut and Market Streets where most boarding houses and apartment buildings were occupied by Chinese residents. It is not known how this neighborhood came to be called Hop Alley, but the name was widely used in contemporary newspapers and other accounts to represent the Chinese business district in St. Louis downtown where Chinese hand laundries, merchandise stores, grocery stores, herb shops, restaurants, and clan association headquarters were located. (Journal of Urban History January 2002)
One neighborhood was razed, another lost a major employer. Was it worth it?
This non-scientrific poll is open until 8pm tonight. Thursday I'll post the results and share my views on the topic.
— Steve Patterson