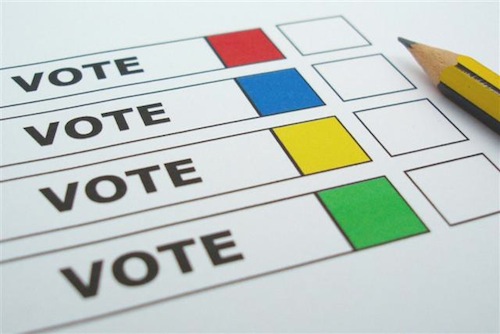 Years in the making, one year ago today Illinois & Missouri cut the ribbon on a new bridge over the Mississippi River at downtown St. Louis, officially named the Stan Musial Veterans Memorial Bridge.  The name, like everything about the project, is a compromise between interests in each state.
For budget reasons the bridge has fewer lanes than originally desired, in downtown it feeds into Tucker rather than a West bypass loop. Now that a year has past I'd like you to rate the overall bridge project. How did Illinois & Missouri do?
The exact question is: Rate the new Mississippi River Bridge (aka The Stan Musial Veterans Memorial Bridge) based on your overall impression.
The 1-5 rating scale will be presented in random order, the poll is in the right sidebar on the desktop layout. The Sunday Poll closes at 8pm — 12 hours from now.  Note: your feelings for the late Stan Musial shouldn't be a factor in your rating of this major infrastructure project.
— Steve Patterson