Decades ago traffic engineers converted many downtown St. Louis streets from two-way traffic to one-way traffic, 9th & 10th going north & south, respectively. The 9th/10th couplet extended north to I-70, basically serving as very long on/off ramps, cutting through the Columbus Square neighborhood. Today the former Cochran Gardens high-rise public housing project is gone, replaced with mixed income apartments. The 1980s Columbus Square condos and townhouses are still nice, the neighborhood is generally pleasant and safe. Despite the fact that 9th & 10th are no longer connected to I-70, they remain very wide one-way streets, undermining the positive investment in the area.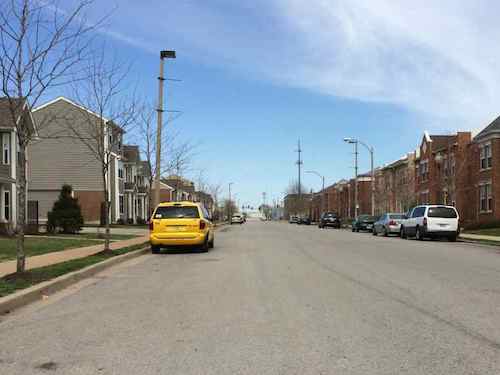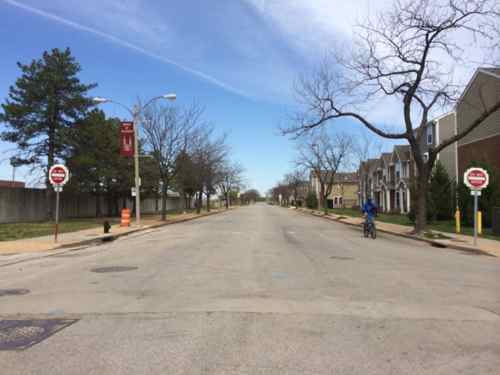 I'd like to see 9th & 10th be two-way all the way through downtown, but that's more complicated with garage entrances/exits. signals, etc. But from Cole St. to Cass Ave it would be very simple, just some changes to the signals at Cole & Cass, the rest is signs and paint.
We ran these long on/off ramps through this neighborhood for decades, now we need to do the right thing and make 9th & 10th neighborhood streets again!
— Steve Patterson