Casinos are not for me, even if they are smoke-free. Â Since the first of 2008 casinos in Illinois have been smoke-free. Â In July 2009 the St. Louis Federal Reserve released a study, No Ifs, Ands or Butts: Illinois Casinos Lost Revenue after Smoking Banned, Â showing Illinois lost $200 million in 2008 and the local economies lost $12 million:
"One of the reasons that the smoking ban has been more contentious for casinos than for other types of businesses is the contribution that gambling taxes make to state and local tax revenue. In Illinois, casinos are subject to a per-capita admissions tax, as well as a progressive tax on gambling revenue. Revenue from these taxes is divided between the state government and the governments of the communities in which the casinos are located."
When the City of St. Louis and St. Louis County passed smoke-free laws in 2009 both exempted casinos.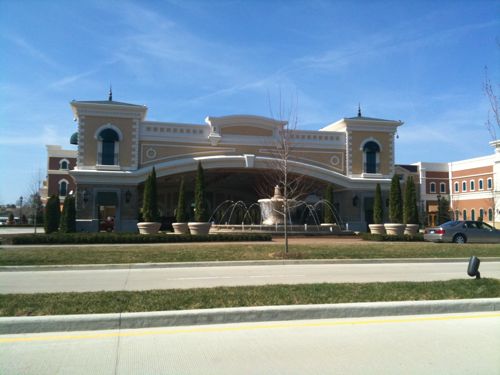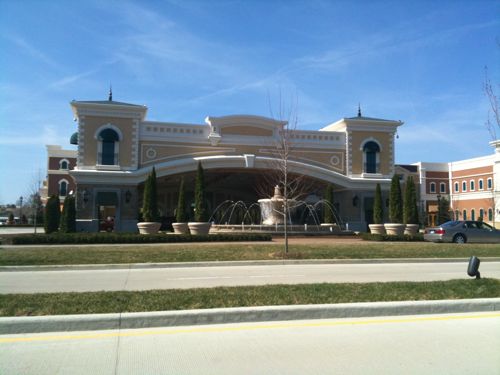 Now the Illinois legislature is considering exempting their casinos.
"Smoking could soon be allowed again in Illinois casinos. State legislators are considering changing the two-year-old law because casino profits and local revenues are being hit hard." (KMOV)
For the poll this week I'm asking if casinos should be exempt from smoke-free laws. Â I've included a range of answers but if one doesn't fit you can fill in your own. Â The poll is in the upper right corner of the blog.
– Steve Patterson