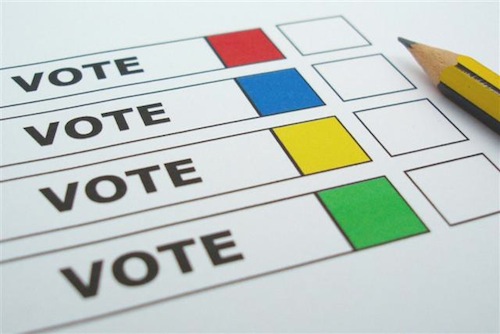 Last week's shooting in Florida has sparked heated debate about solutions to the rising number of mass shootings:
More than a dozen school shootings have already occurred so far in 2018.

According to non-profit organization Everytown for Gun Safety, a total of 17 shootings have occurred on school campuses across the United States as of February 14.

The Wednesday shooting at Marjory Stoneman Douglas High School in Parkland, Florida marks the 18th incident so far this year. (ABC15 Arizona)
One issue raised is more gin control vs enforce existing legislation vs less gun control. Today's poll question is focused on this aspect of the debate.
Today's poll will close at 8pm. If mass voting is detected it'll be closed sooner. Results, and my view, on Wednesday.
— Steve Patterson