b
A look back at the original Civic Center MetroBus Center. The block North of Spruce had many trees.
The new design is substantially different, it has 3 times as many bus bays. First we have to get to it. For both the ribbon cutting (8/10) and open house (8/11) I arrived from the North on the West side of 14th Street (next to Peabody Opera/Scottrade Center). Both times I had to take a detour, hopefully this morning this is open.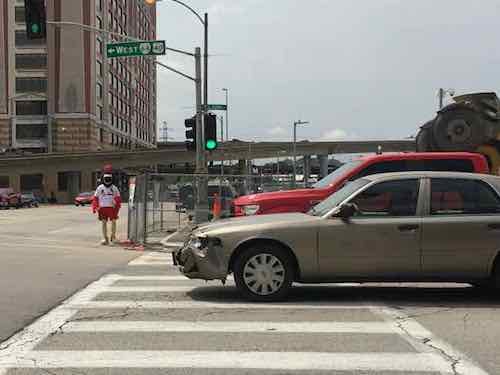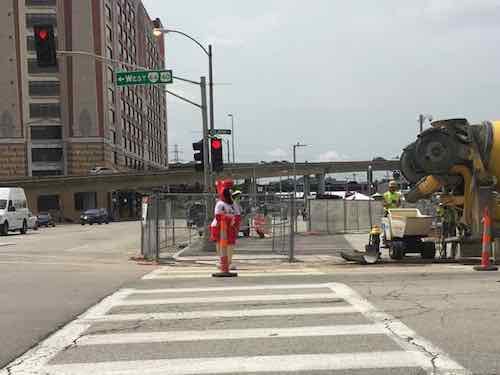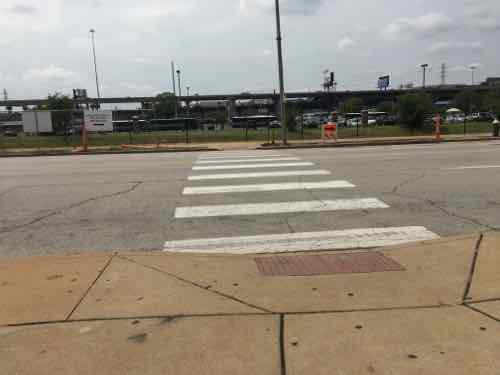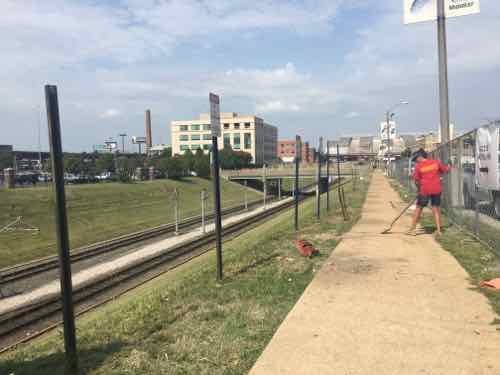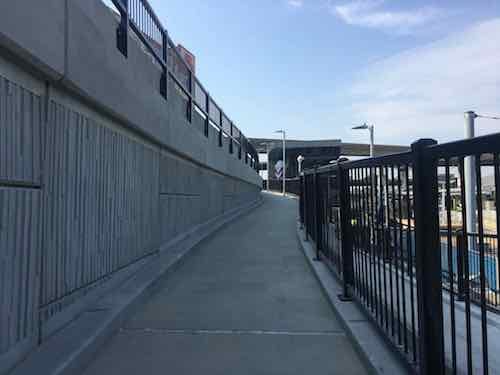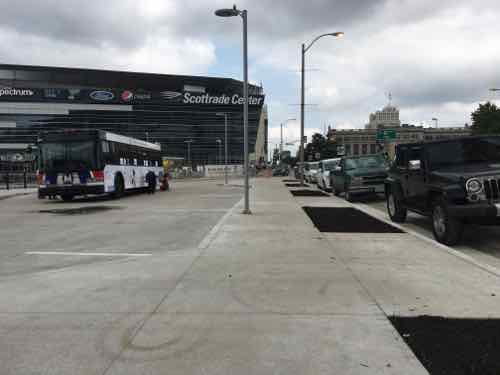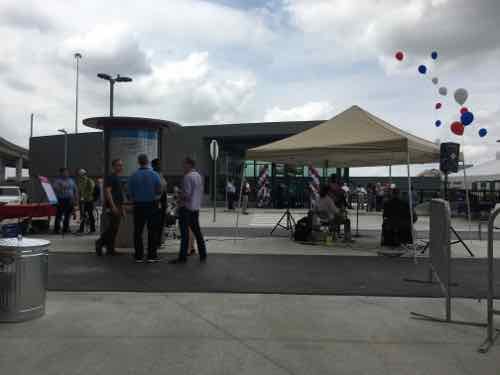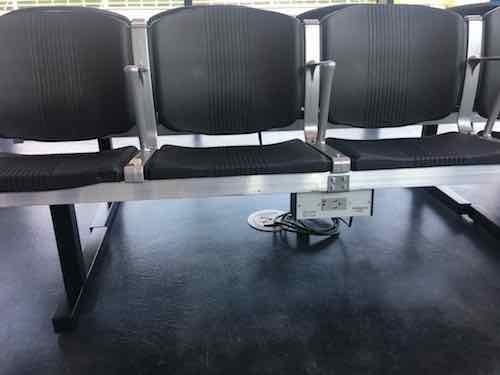 At the ribbon cutting on Thursday Metro Transit Exec Dir Ray Friem was adamant Civic Center would open allowing smoking, like their other bus centers. I argued this was the perfect time to make Civic Center smoke-free. Metro staff told me their inconsistent policy of no-smoking on train platforms but smoking at bus shelters on their private property had been the subject of many internal debates over the years. Friem said Metro would go smoke0-free, he just didn't know how or when.  I rallied others to talk to Friem. It worked.
Metro has announced Civic Center is opening smoke-free, other bus transit centers will go smoke0-free  next month. Finally I can change buses at a transit center without having my eyes water or throat close because of smokers around me.
Four bus routes are being split up:
The #30 is being split into the #19 St. Louis Ave and #30 Arsenal
The #32 M.L. King-Chouteau is being split into the #31 Chouteau and #32 M.L. King.
The #40 Broadway route becomes the #20 S. Broadway and #40 N. Broadway  — yes, both are being routes through Civic Center.
The #99 Downtown Trolley is having a West portion split off into the #96 Market Street Shuttle.
You can read all the changes here.
— Steve Patterson