Today is the 13th year I'm posting about St. Louis' Dr. Martin Luther King Drive — formerly Franklin & Easton Avenues.  These streets were official renamed almost 45 years ago, on February 17, 1972.
As in the past dozen years, there are some bright spots: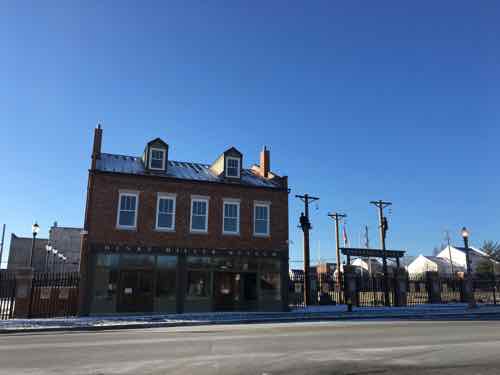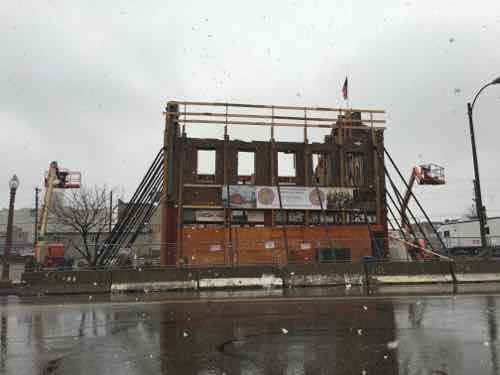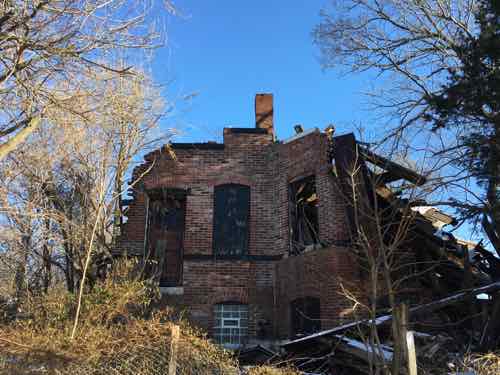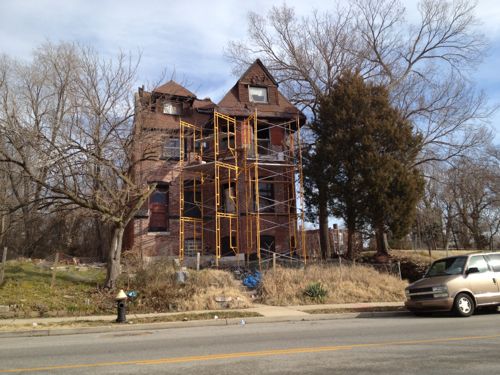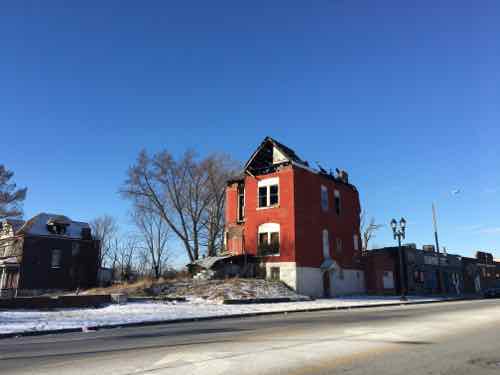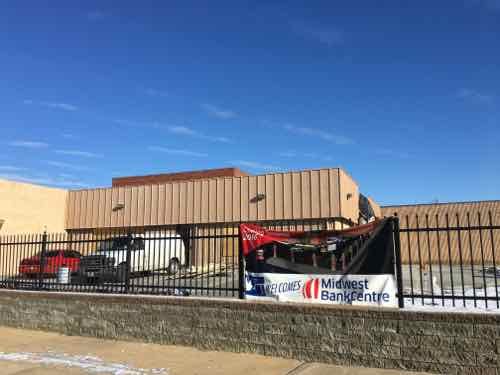 The abandonment in the neighborhoods on either side of Dr. Martin Luther King Jr. Drive make the task of revitalizing this corridor all but impossible.
— Steve Patterson