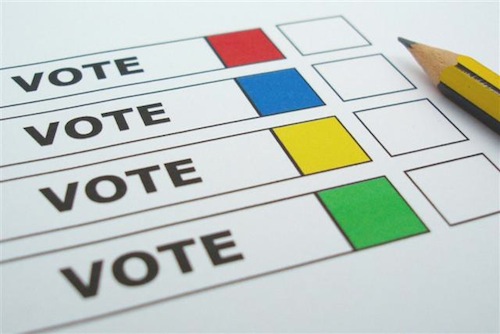 Local news stories are great sources for weekly poll topics. The November 30th story 'Messenger: Mike Shannon takes on the Cardinals in battle to sell his building' is the basis for today's Sunday Poll. Here's a summary off the issue:
Any development at the location of the now-closed Shannon's site is legally limited to 35 feet in height.
This 35′ height restriction dates back to 1997 or 1966 — depending upon who you believe.
The property is just North of the Ballpark Village site — where Busch Memorial Stadium was located 1966-2006.
If a new owner could build a new structure higher than 35 feet the property is worth more money.
Mike Shannon was a player and then announcer for the Cardinals.
The Cardinals offered to lift the height restriction but only if they  get a say in the site's development.
Lots of great issues with this one, this poll will remain open until 8pm.
— Steve Patterson