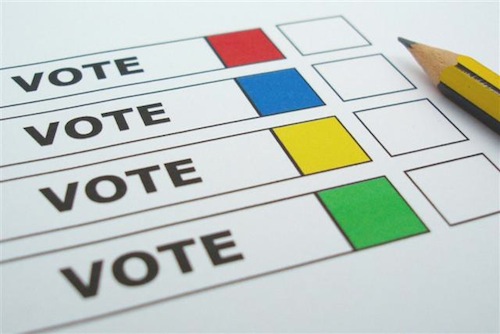 UPDATE:
This poll was manipulated by mass voting.
—
Last week a radio interview from January 11th began spreading like crazy on social media and the news:
For anyone who's ever listened to Bob Romanik's On the Dark Side radio talk show on 1190 AM, it should come as no surprise that a recent episode is drawing controversy. After all, the ex-strip club owner/police chief and convicted felon is always coming after his political and personal enemies with a mixture of wild insults and abhorrent threats, all book-ended by the show's trademark rainstorm sound effects as though forecasting the flood of complaints that's to come.

So it's not exactly news that Romanik tried to discredit 15th ward alderwoman Megan Green last month by calling her a "good-for-nothing, skanky bitch" who, in his words, deserves to be literally flushed down the toilet and sexually violated by a storybook character. For veterans of Romanik's radio wars, it's more of the same. (St. Louis Magazine)
Romanik's guest was Lewis Reed, President of the Board of Aldermen.
Short version: 2:50 minutes:
Long version: 12:34 minutes:
After this became controversial Reed apologized in a series of tweets:
Today's poll question:
[results deleted]
This poll will be open for 12 hours, will close at 8pm.
— Steve Patterson