Last week a Board of Aldermen committee moved forward a plan for the financing of $150 million of a $1 billion dollar new stadium. Though our Edward Jones Dome is only 20 years old, St. Louis Rams owner Stan Kroenke wants to move the team back to Los Angeles.
On Thursday, an aldermanic committee voted 7-2 to push the bill forward to a vote of the full Board of Aldermen.

The board could debate the matter as early as Friday, but procedural rules will require the board to come back next week for at least one special session to take a final vote. In order to debate the matter at Friday's planned second reading, the aldermen will need to suspend the rules, requiring support from two-thirds of those present, and fast-track the bill. (St. Louis Post-Dispatch)
On Friday the bill wasn't fast tracked so a special session will be held on Tuesday to meet the NFL's end of the year financing deadline.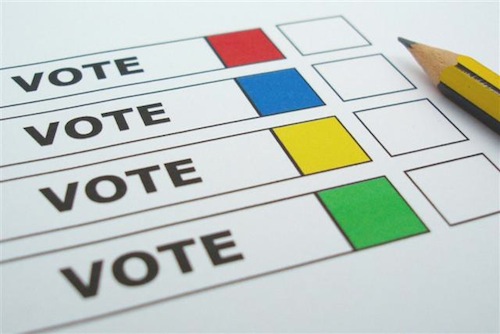 The poll closes at 8pm tonight, the answers are randomized.
— Steve Patterson