In the unscientific Sunday Poll more than half of those who voted supported sticking with front & rear ;oceans plates.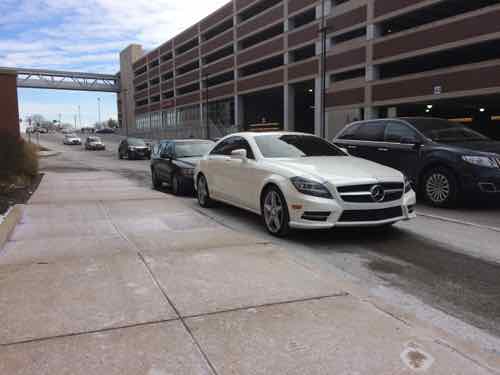 Here are the final results:
Q: Thirty-one states, including Missouri & Illinois, require front & rear license plates. Nineteen states only require rear-facing plates. Where do you thi [poll cut off the end]
Front & rear 15 [51.72%]
Rear only 11 [37.93%]
No plates at all 2 [6.9%]
unsure/no opinion 1 [3.45%]
Front only 0 [0%]
I'd like to see better enforcement of front plates, people shouldn't be allowed to view it as optional if they don't like how it looks.
— Steve Patterson