The masterplan for St. Louis' technology district, called CORTEX, included a significant green space. Originally formed in 2002, the green space is just now being completed. Here is how they describe the CORTEX campus:
The intent of the CORTEX Master Plan is to create well-designed public open spaces that will contribute significantly to the quality of life within the district, community and city. The Master Plan calls for the creation of the CORTEX Commons, a public park that will be accessible to all who work and live in the district and surrounding neighborhoods.

The Commons: right in front of the @4240 entrance you'll find a beautiful green space with areas for relaxing, meeting, or just enjoying the fresh air.
Restaurants/Cafes: surrounding the @4240 building will be cafes, restaurants and other places to grab lunch, dinner, or have cocktails after work.
Living Space: within walking distance of @4240 are lofts, apartments and other living spaces that allow for a commute that is literally minutes away.
Shops: retail space will be part of the new Phase II expansion, providing convenient shopping and unique boutiques all within a short stroll of the office and laboratory space.
Transportation: getting to and from work will be simplified for those driving as well as those wishing to use public transportation. A new highway interchange at the major east-west Interstate 64 provides convenient access for drivers, plus a new MetroLink light rail station will be within a block of the @4240 building.
Let's take a look, starting at the South end at S. Boyle Ave. & Clayton Ave., then moving North to Duncan Ave: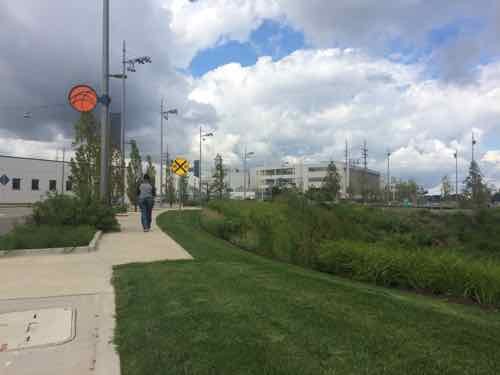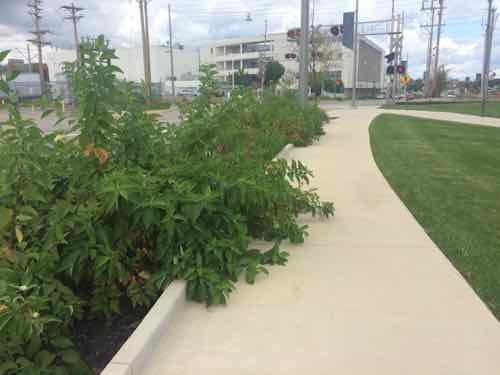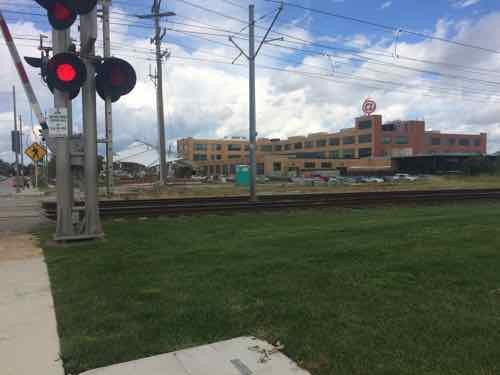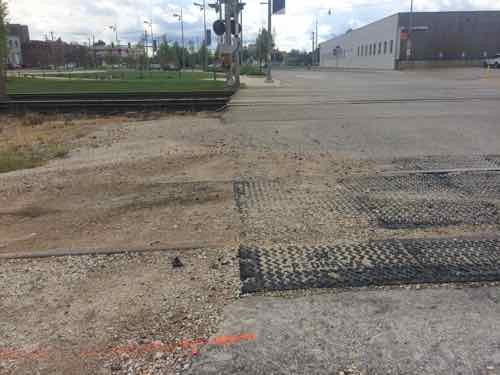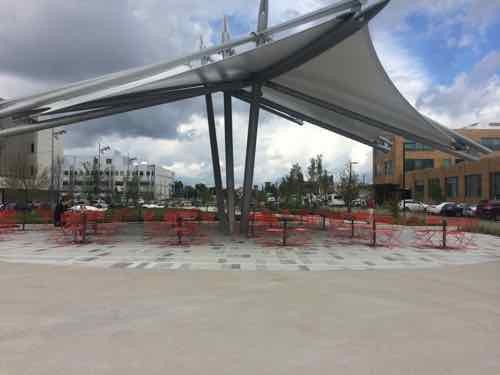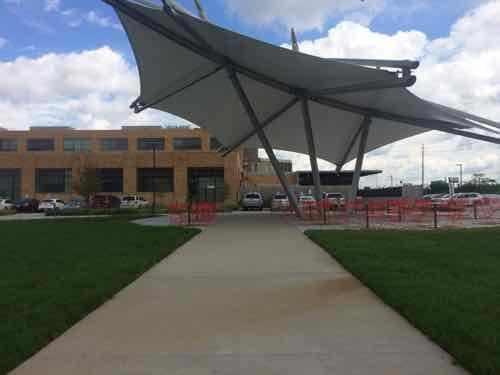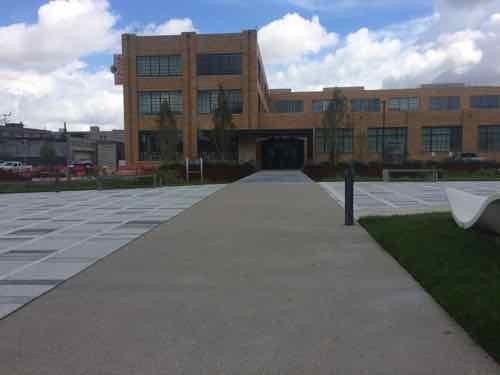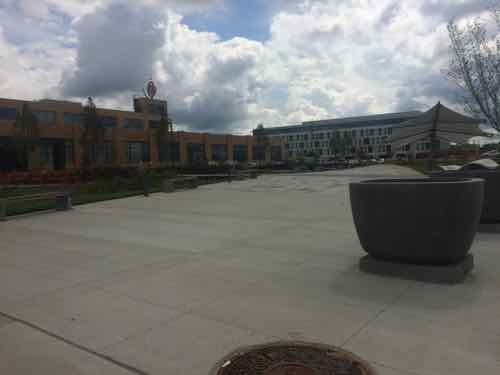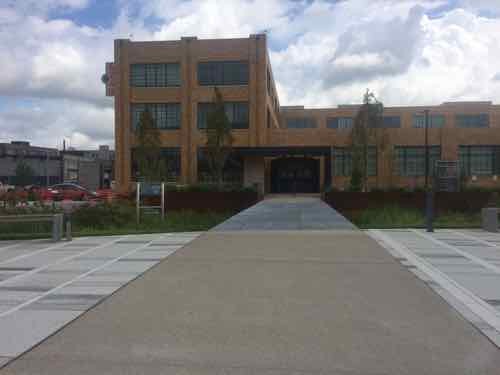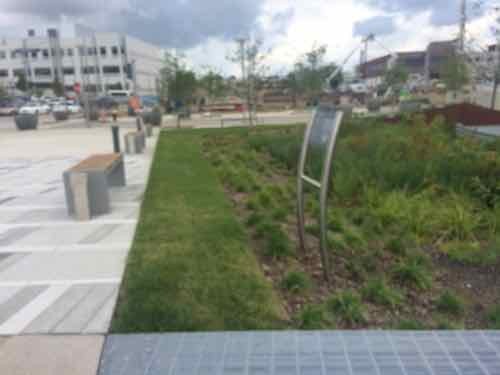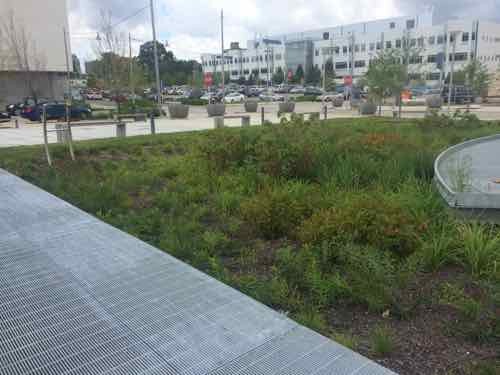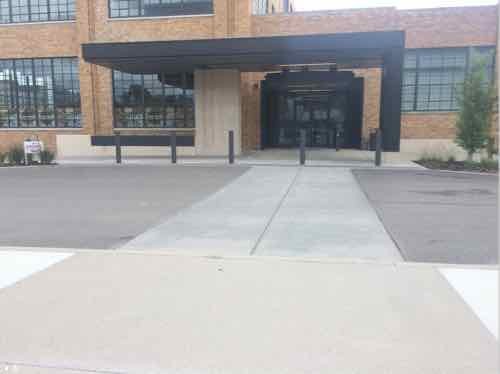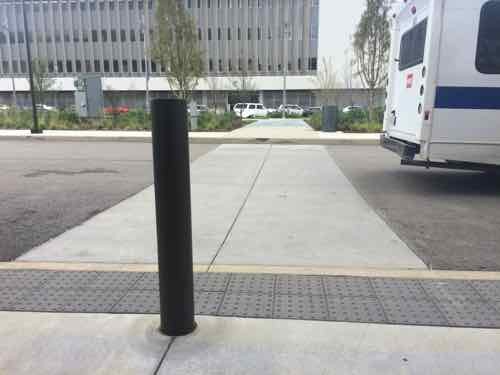 I hope get CORTEX to correct the accessibility issues to the @4240 building. Read more about the building and how it is being used here.
— Steve Patterson