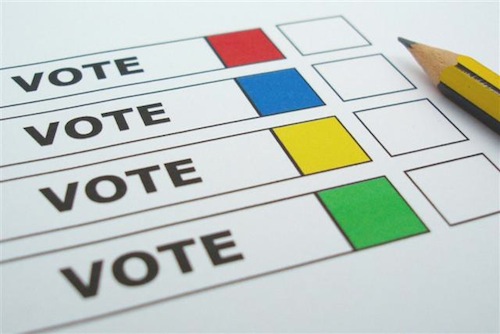 Since nine people were shot & killed at a historically black church in Charleston S.C., the confederate flag has thankfully become politically toxic:
In South Carolina, the governor called for the Confederate flag to stop flying over the capitol. The governors of Virginia and North Carolina quickly declared that they would remove the flag from state license plates. Meanwhile, several of the country's top retailers — from Walmart to eBay and Amazon — announced in quick succession that they would stop selling Confederate flag merchandise.

Not for the first time this year, the concerns of political leaders and business elites converged on a single issue — and swiftly forced dramatic change. (CNN: Why business fought the Confederate flag)
The confederate battle flag should've been banished decades ago, but what about other confederate symbols & memorials? Namely the confederate memorial in Forest Park…located on Confederate Drive:
Historians say don't let the old artillery mislead you. Forest Park was never a civil war battle field. The only reason there a confederate statue here is because it is where the donor wanted it built back in 1914. But now, some want it gone.

For 100 years the statue has stood just east of the Missouri History museum and some would say on the southern side of the state's Civil War history – a monument to Confederate "soldiers and sailors" built fifty years after the war. (KSDK: Confederate memorial debate in Forest Park)
Today's poll question asks: "What should St. Louis do about the confederate memorial & street name in Forest Park?"
The poll, open until 8pm tonight, is at the top of the right sidebar. Mobile users will need to switch to the desktop view to vote.
— Steve Patterson