Twenty-eight years ago today St. Louis' Gateway Arch was added to the National Register of Historic Places.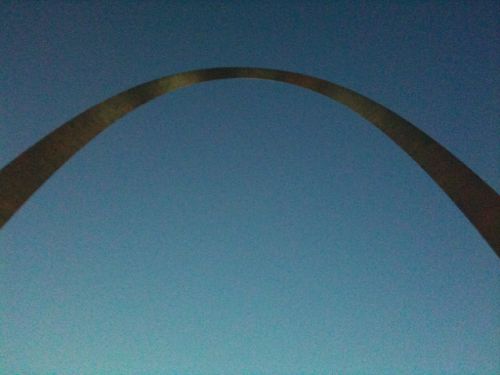 Five months from today, October 28th, is the 50th anniversary of the final piece being set into place. Click here for all National Register listings in the City of St. Louis, note that razed buildings, like the Century Building, are still listed on this page:
Finally, nominations for some properties and districts are provided for their historical value — the resource itself may have vanished.
— Steve Patterson